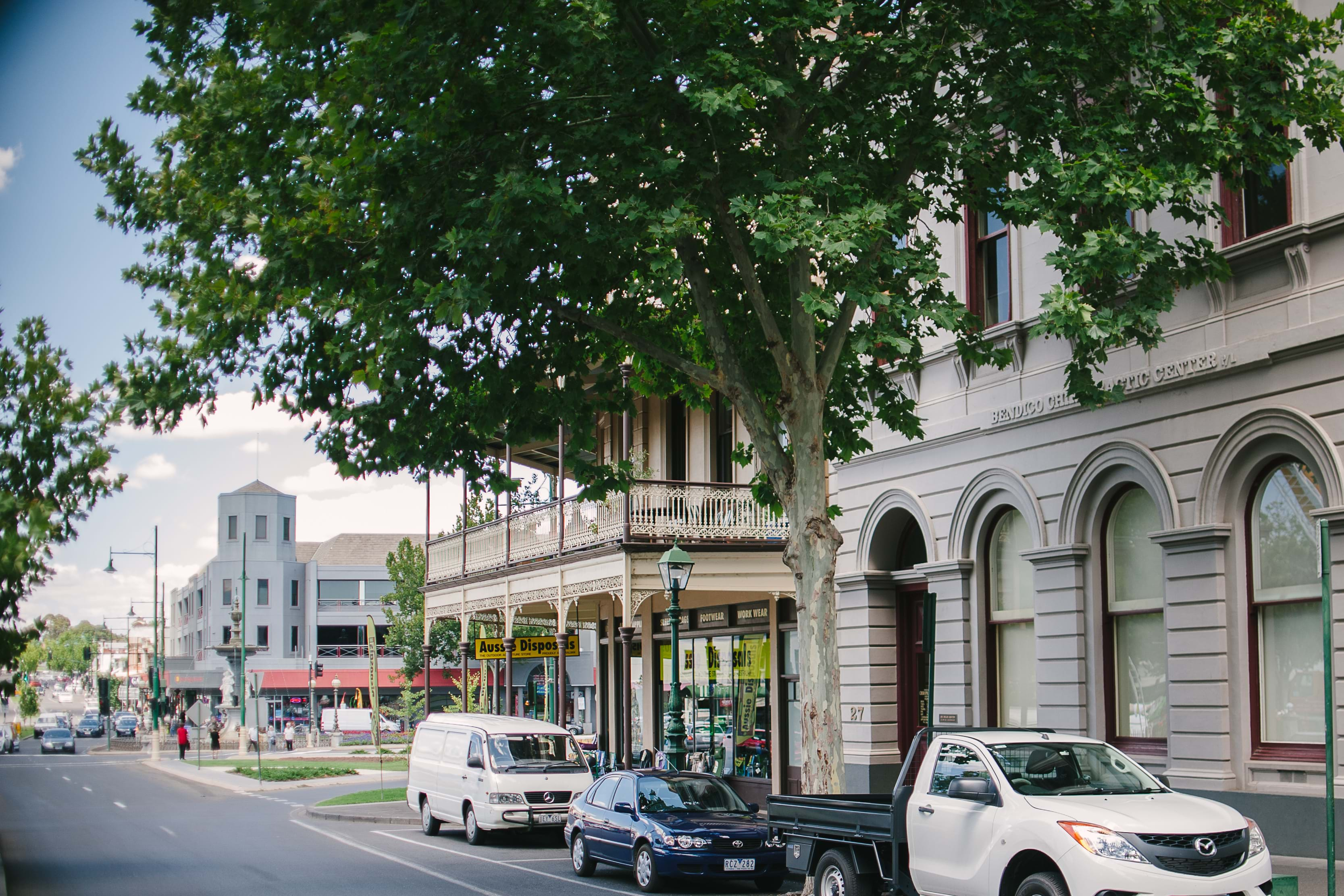 About Bendigo Chiropractic Centre
The Bendigo Chiropractic Centre is the longest established chiropractic clinic in Bendigo. Serving families in Bendigo and surrounding rural communities, it has forged a reputation for excellence in delivering chiropractic care for over forty years.
Integrating this rich history, and passionate chiropractic tradition the Centre has a strong culture of professional development, and has been an inspirational hub for many former patients to transition into the study of chiropractic.
Our chiropractors are committed to the refinement of technique, skills and practice.
Our Centre is centrally located in the heart of Bendigo, a stone's throw from the fountain and facing Rosalind Park in one of Bendigo's oldest buildings, in the arts precinct of town. We are found next door to Aussie Disposals
and patient p
arking is located behind the building.