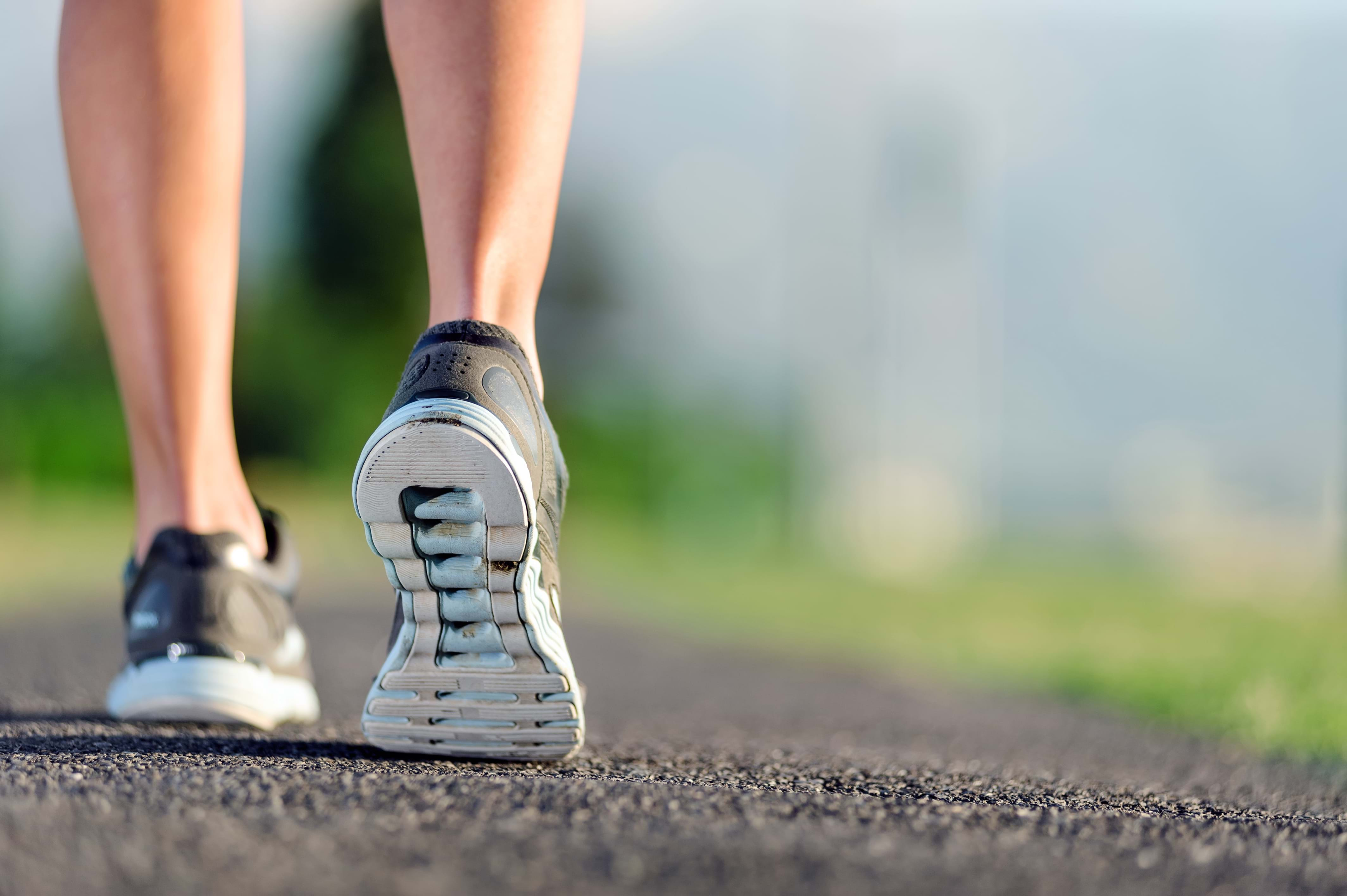 Sports Performance
At the Bendigo Chiropractic Centre we have a keen interest in caring for athletes of all abilities. The athletes who visit us range from children, adolescents and adults who strive at an elite level to those who participate for fun and fitness.
Sports chiropractic is about managing recovery as well as the prevention of injury. Importantly it is also about optimizing performance by restoring function to the neuromusculoskeletal (nerves/muscles/joints) system.
At the Bendigo Chiropractic Centre many of our clients seek care and advice to maintain their active involvement in sports and to recover from injuries and challenges that are incurred during training and participation. We value this role in helping people achieve best performances and maintaining longevity in their sporting lives. Addressing sports injuries and performance may involve a multidisciplinary team and usually requires a multimodal approach to care. Sports chiropractic can involve adjustments to the spine and pelvis, mobilization of the feet, knees and hips, wrists, elbows and shoulders. Soft tissue therapies, movement/exercise therapies, strapping, bracing and nutritional advice become important adjuncts to this care.
Sports chiropractic is growing rapidly nationally and internationally and is well established at many world-level sporting events, such as the Olympic Games and the World Games.
Please call us for an appointment on 54439744.