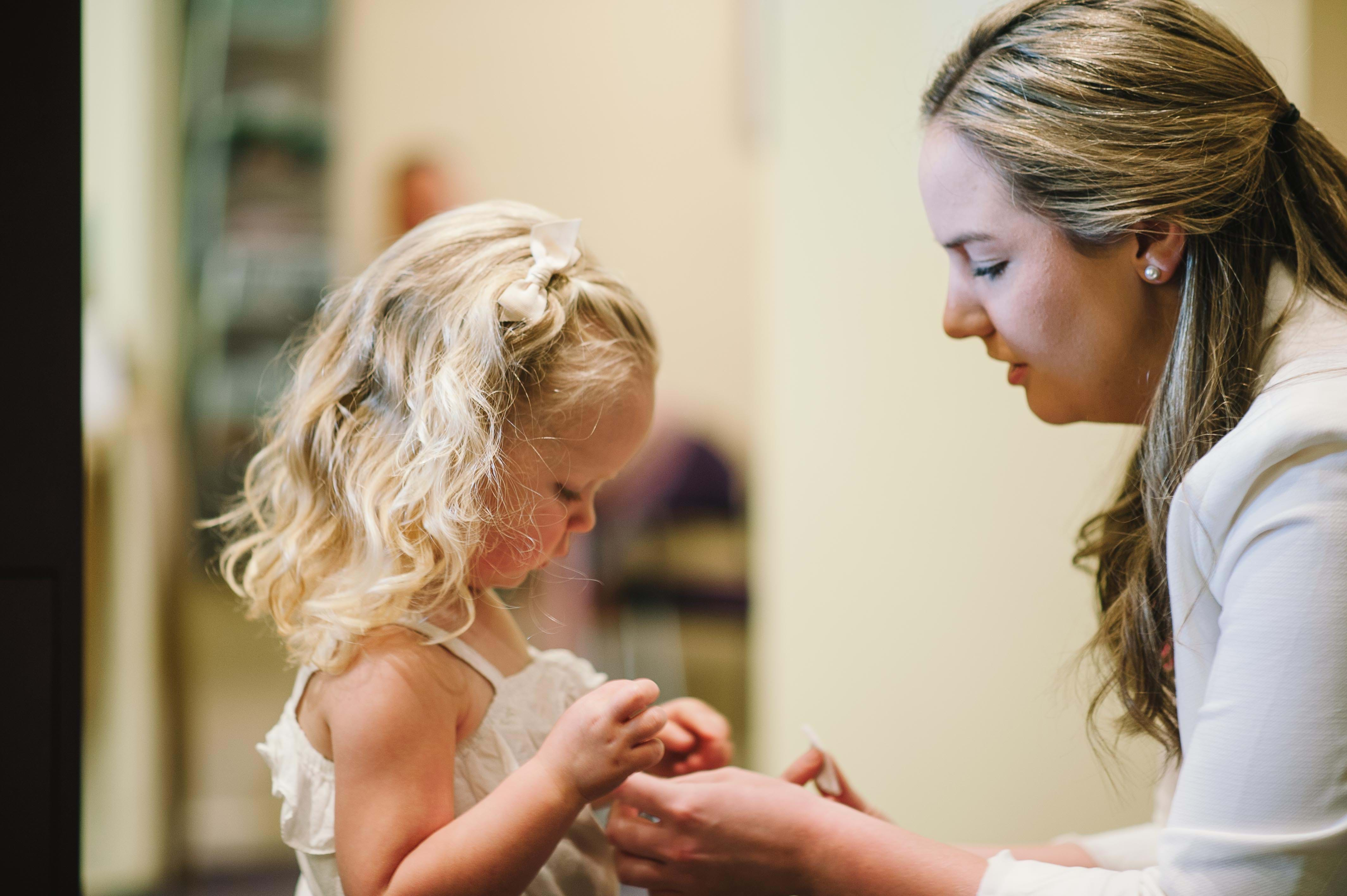 Chiropractic Care for Babies and Children:
Chiropractic care is gentle and effective.
Many parents choose to bring their children and babies to a chiropractor. This is a significant time for development of the musculoskeletal system. It is also an important time for establishing connections between the brain and the body. Poor joint motion and improper function within the neuro musculoskeletal system (nerves, joints and muscles) during periods of intense growth may affect developmental milestones.
Our chiropractors are well trained in the assessment of skull distortions that may occur in utero or during the birth process, or indeed as a result of sleeping favouring one side. Many parents seek advice and care for plagiocephaly, a condition of the skull which results in "a flattened head".
At the Bendigo Chiropractic Centre we are committed to the skillful assessment and chiropractic care of children and infants. People who are new to chiropractic care are often surprised to see just how gentle chiropractic care for children is. This care requires the application of specific, appropriate techniques for developing bodies.
Please call us on 54439744 for an appointment.